In addition to the administrative and material support provided by Dartmouth College, the DDHI has also benefited greatly from the support and advice provided by the following organizations: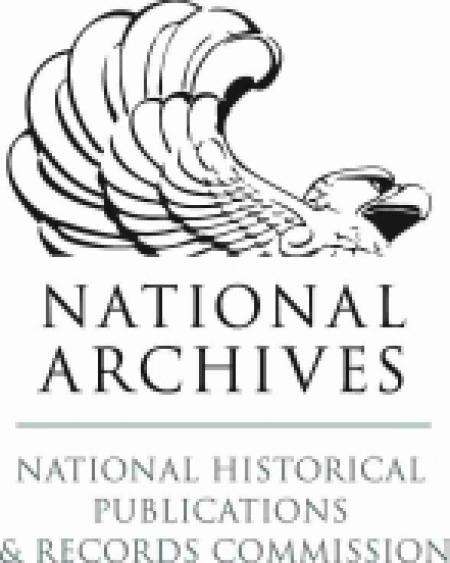 In 2019, the Dartmouth Digital History Initiative was launched with the support of a Major Initiatives Grant provided National Historical Publications and Records Commission (NHPRC), a statutory body affiliated with the U.S. National Archives and Records Administration. The NHPRC supports a wide range of activities to preserve, publish, and encourage the use of documentary sources relating to the history of the United States.
As a project that uses the Text Encoding Initiative standard, the DDHI has depended from its earliest days on the expert advice and insight of the TAPAS Project. TAPAS (the TEI Archiving Publishing and Access Service) provides TEI-based projects a platform for organizing and publishing their encoded texts. Although the DDHI is not housed on the TAPAS platform, we rely heavily on the wisdom and experience of the TAPAS leadership team, especially in our ongoing work to refine our TEI encoding schema for oral history interviews.